If you're like me you have a lot of those cheap jersey knit tees from forever 21/charlotte russe laying around. Maybe you are getting bored with a few of them and wanna spice them up? Here's quick and awesome idea.
1. Lay your shirt completely flat.
2. Grab a pair of super sharp sheers.
3. Cut slits .5"-1" (depending on how thin/thick you want the cage to look)
4. You can leave them hang or kinda braid them
loosly
to get a different look.
Enjoy!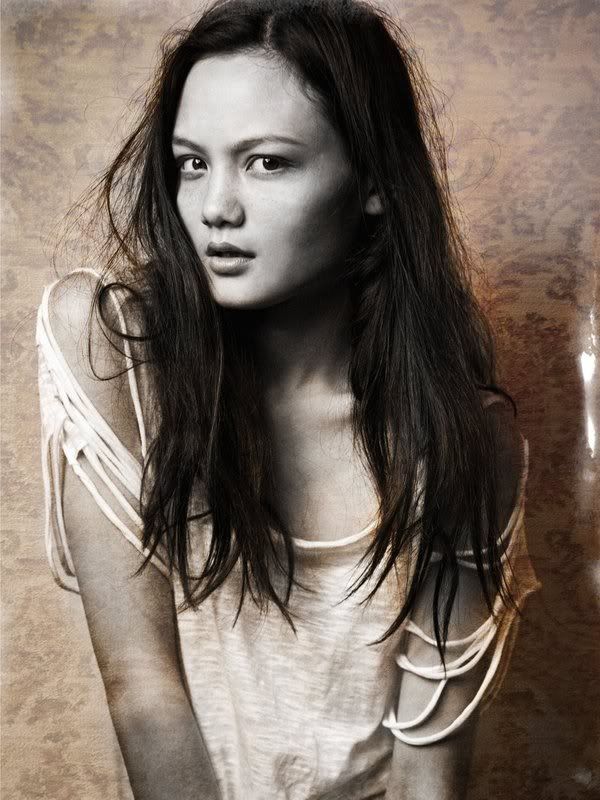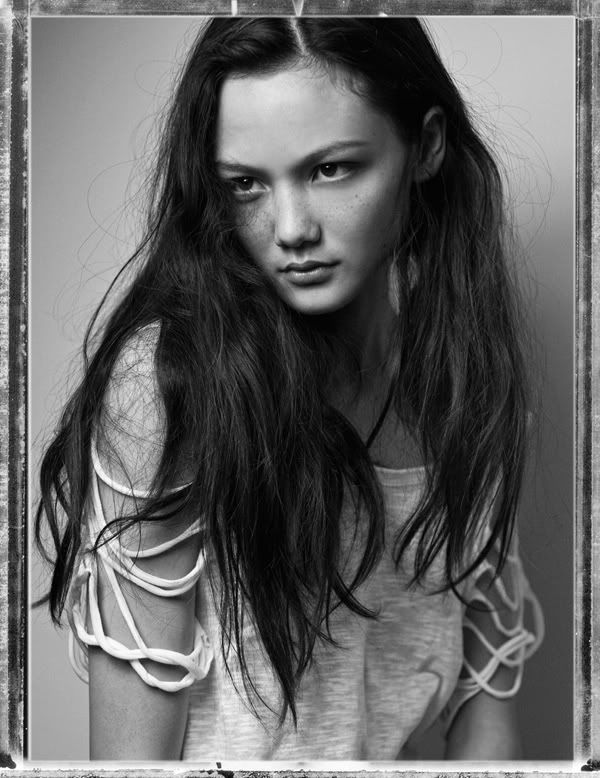 Courtesy of
anniieemal