So I freaking L O V E this!!!
I've always loved the longer than shorts pocket look but now that i've found this, I think I might have to DIY this asap!
Take some ribbon sequins (it's on a roll like regular ribbon. WAY cheaper and easier to work with than loose sequins) and fabric glue, sew, or industrial glue (i don't think this is washable?) and cover your pocket! If you want something simpler just do the bottom of the pocket :) or outline the bottom and sides. If you wanna get really creative, do a design!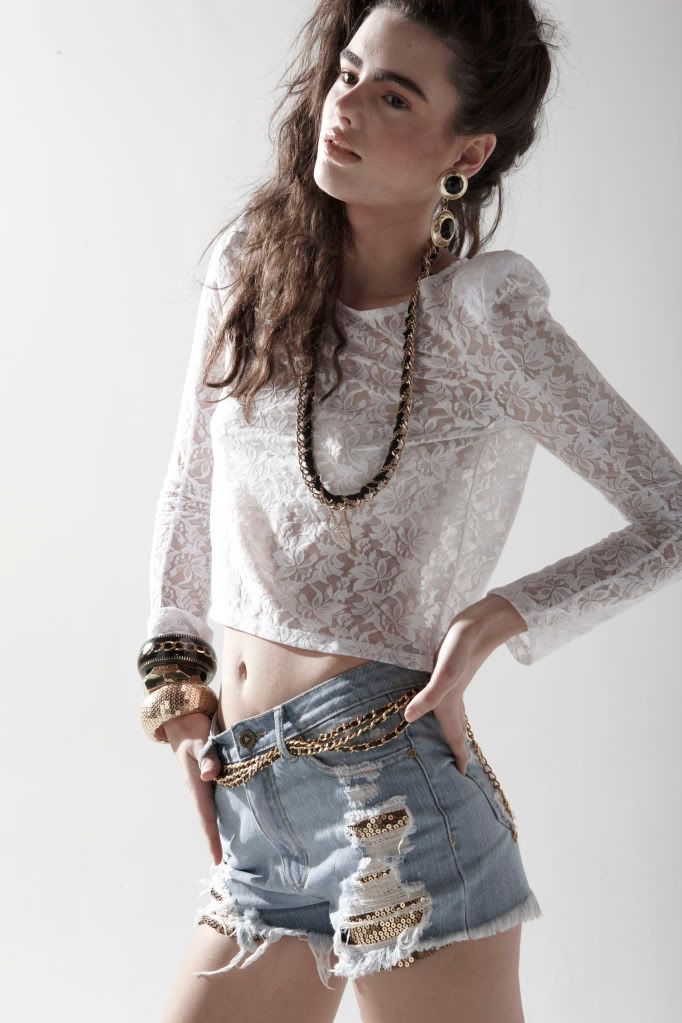 Courtesy of:
christeric